저희 해우GLS에서는 보세, 내륙, 수출입 Container 운송(Reefer, Tank)등 토탈 운송 및 물류창고 서비스까지 고객에게 ONE-STOP 대응이 가능한 종합 물류 서비스를 제공해드리고 있습니다. 국내 보세운송 제도가 도입된 시행 초부터 보세운송을 시작했으며, 육상 ↔ 철도 ↔ 해상운송을 연결하는 효율적이고 최척화된 운송 방식을 채택하고 있습니다. 또한 국내최초 무진동 차량을 도입했으며 로우베드, 트레일러등 특수차량을 배차하여 산업군별 차별화된 다양한 서비스를 제공하고 있습니다
Haewoo GLS provides a comprehensive domestic services that can respond with ONE-STOP solution to our customers. It includes complete transport and warehouse services in areas like bonded, inland, import/export container transport (Refer/ISO Tank). We also are able to dispatch special vehicles such as low beds, trailers and vibration-absorbing chassis to provide solution to our customer's special needs.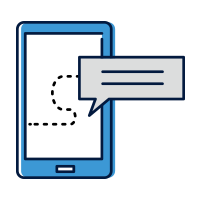 Providing Tracking Services
Provide real-time tracking systems through consultation with customers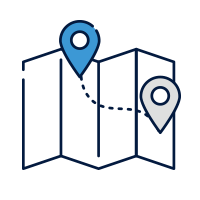 Inland transportation service
Door to Door services quickly and securely transport customers' cargo to the desired location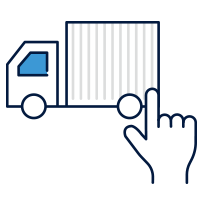 Special vehicle transportation
Provide special vehicles for cargo type and purpose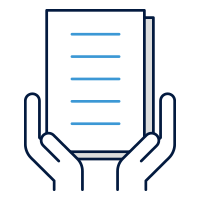 Logistics Solutions Delivery (3PL)
Providing customized logistics solutions tailored to customer needs with Haewoo GLS's unique logistics know-how (reasonable cost)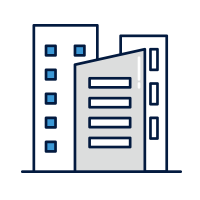 Logistics warehouse operation
Operation and agency of warehouse that can be stored at room temperature and temperature storage

Haewoo GLS has been providing stable bonded transport services to domestic and global companies since the introduction of the domestic bonded transportation system. In addition to bonded transportation, THC (air terminal facility usage fee) and BL reporting agency services are also provided, and bonded transportation services are provided to all regions in Korea and linked to logistics warehouses in the airport.
Bonded Area Transportation
THC Payment Solution
B/L Application and Payment
Inter-Connected Transportation within Terminals

We provide 3PL services in connection with inland transportation and warehouse operation for various industries as one-stop. It also provides stable transportation services and real-time tracking services throughout the country based on the transportation network of Haewoo GLS.
Real-Time Vehicle Tracking
Cold Chain / Medicine / DG
Various Vehicle Type Available
FCL / LCL Transportation

It has its own three-story warehouse on Incheon Airport's Free Trade Road, and provides services that link the overall operation of warehouse management through agency management or warehouse lease and inland transportation when requested by customers.
Warehouse and Office Leasing
Warehouse Management w/WMS
SCM with connected Domestic Trucking
Currently, there are more than 100 major traders of Haewoo GLS, and Until now, we have provided safe and trusted services to various customers and walked together.