저희 해우GLS는 오랜 노하우에 최신 기술을 접목하여 타 포워딩사와 차별화된 서비스를 제공해 드리고 있습니다. 원양 운송 체결이 어려운 미주 지역에 여러 선사와 SC 체결이 되어 있으며, 다양한 품목들에 항온 항습이 완비되어 있는 물류창고를 제공하고 있습니다. Flexitank , Chemical , DG(dangerous goods)등 고도의 기술이 필요한 품목에 대해서도 저희 해우GLS에서는 모든 운송을 완벽하게 수행하고 있습니다.
HAEWOO GLS provides differentiated services from other forwarding companies by combining the latest technology with a long history of experience. Our comprehensive freight forwarding service covers transportation from A to Z with our excellent team of operation. With our own warehouse & trucking services domestically and our international partners, we deliver products all over the world. We also completely control items that require advanced experience, such as flexitank, chemical, and DG (dangerous goods).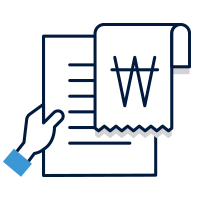 Provide competitive estimates
Provide reasonable estimates through strategic partnerships with leading shipping and airlines worldwide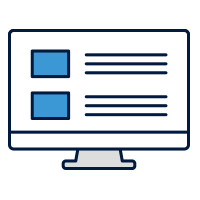 Advanced IT Services
EDI computerized systems streamline documentation
Providing Tracking Services
Track cargo in real time with tracking system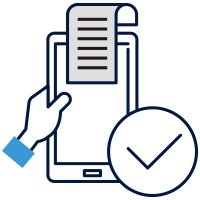 Provision of customs document agency services
Provision of turnkey service for import procedures as an agent for customs clearance procedures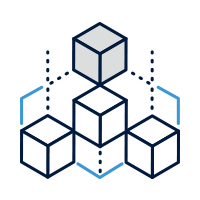 Acceptance of various types of cargo
It can accommodate a wide range of cargo types from general cargo to DG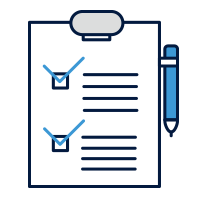 Transportation insurance subscription
Accidental Damage Prevention with Transportation Insurance

We have a strategic preferential service contract with the world's leading shipping companies, and we promise to reduce costs and secure transportation based on accurate knowledge and experience of various sea routes and ships. With accurate trekking information and EDI system, we save customers time and provide linked inland transportation services together as one-stop.
EDI Service
Tracking Report
SCM Solution
Connected In-Land Transportation
Provide No-Show Cargo spaces
24/7 Customer Service

We have formed strategic partnerships with leading airlines around the world to provide reasonable fare services to meet customer needs. We help our customers run their business smoothly with accurate and safe total air transport services along with inland/bonded transport services linked to our SCM solution at Haewoo GLS.
EDI Service
Tracking Report
SCM Solution
Connected In-Land Transportation
Dangerous Goods(DG) Service

In line with AEO certified companies, we will establish a One Stop Service system linked to logistics through professional consulting in import customs clearance to ensure safe and rapid import customs clearance. We provide various types of cargo and distribution warehouse services equipped with constant temperature and humidity to meet customer needs.
Custom Brokerage
Additional Document Services
Bonded Area Transportation
Terminal Warehouse Service
Currently, there are more than 100 major traders of Haewoo GLS, and Until now, we have provided safe and trusted services to various customers and walked together.