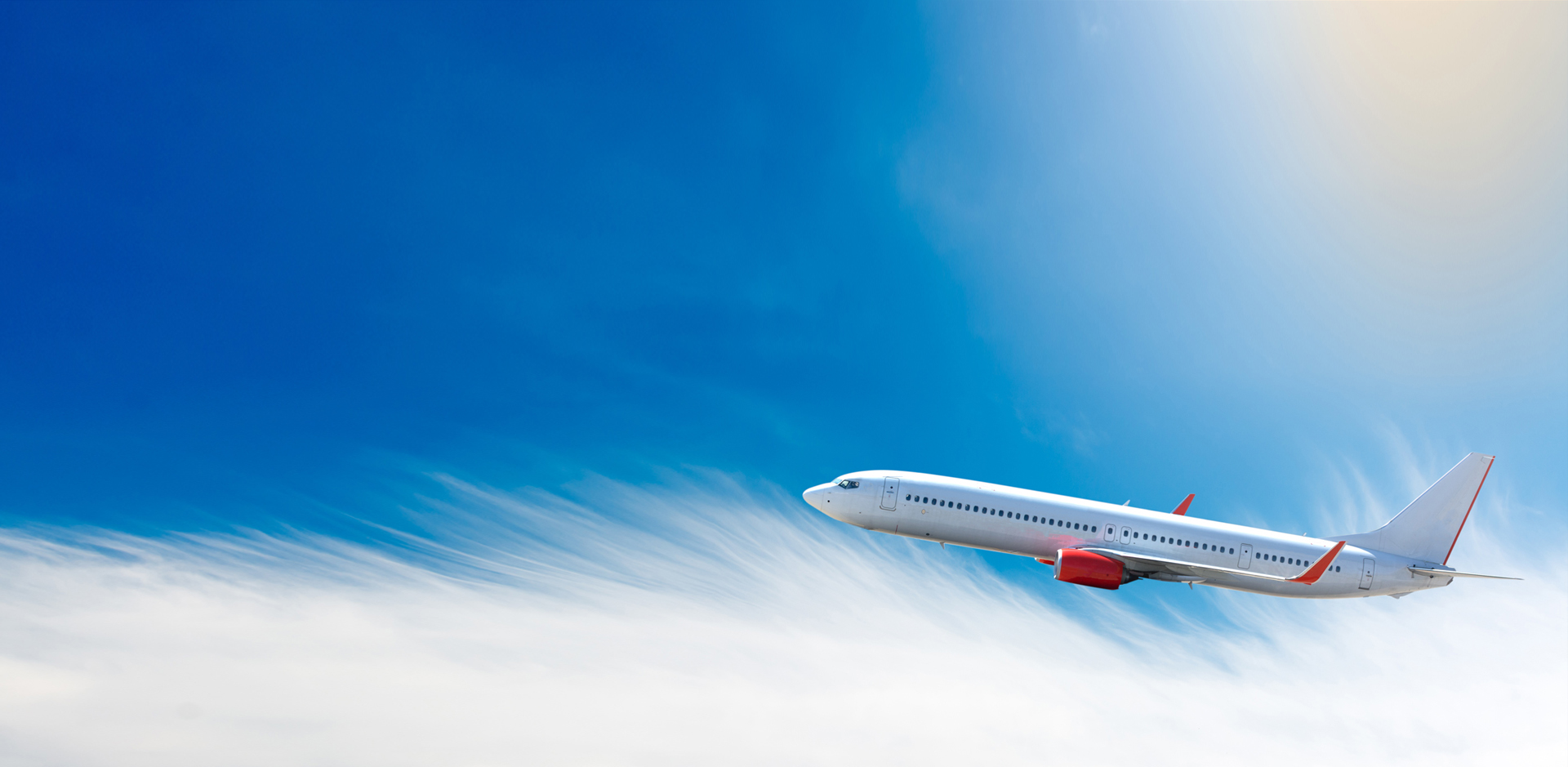 Slide
모든 물류의 시작과 끝을 저희 해우와 함께 하시기 바랍니다.
Slide
모든 물류의 시작과 끝을 저희 해우와 함께 하시기 바랍니다.
To relocate products all over the world!
Established in 1983, Haewoo GLS has special know-how in logistics based on continuous logistics process innovation and accumulated experience. By establishing a collective transportation system, logistics costs are reduced and real-time logistics information is provided through ONE STOP SERVICE. Furthermore, by establishing an advanced IT system based on NETWORK at home and abroad, we provide a safe service that allows customers to check cargo inquiries and transportation directly.




Slide
"The line between disorder and order lies in logistics"
Slide
"My logisticians are a humorless lot … they know if my campaign fails,
they are the first ones I will slay."
Alexander the Great(알랙산더 대왕)
Slide
"The tactics…no, amateurs discuss tactics,….
Professional soldiers study logistics."
8F, 402, Gangseo-ro, Gangseo-gu, Seoul, Republic of Korea
TEL. (+82)2.3663.9100 FAX. (+82)2.3664.3911
Bus: Take the airport bus and get off at Balsan Railway Station
Subway: 200m in the direction of Exit 3 after getting off the subway station on Line 5